Birthdays, Darien, Growing-Up|

(credit & details here)
Boy turned 3 today. We celebrated his birthday 3 days earlier in KidsZone Hartamas Shopping Centre. Our experience of celebrating his birthday there last year was not as great. This year round is better but if they can improve its even better. A few months ago, we've been asking Boy what cake he wants for his birthday, he said he wanted Spiderman. So, I ordered one for him. It was nicely done and the cake tasted yummylicious! The party started at 1pm and they played until 7pm. I wonder where they get their energy from and without afternoon nap! Amazing! We had dinner at Penang Street Restaurant and went home at around 9 plus.
The attendees


Kids enjoying themselves at the playland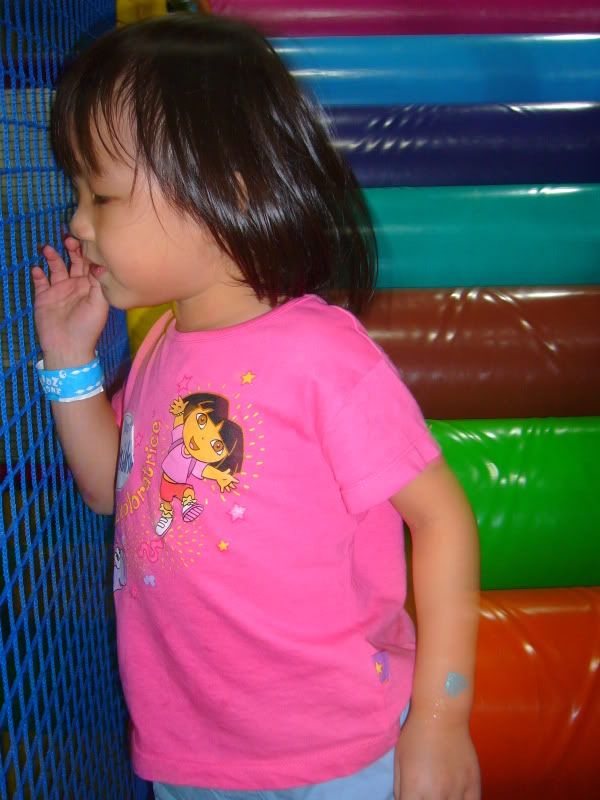 9 Responses to "Darien's 3rd Birthday"
Leave a Reply
You must be logged in to post a comment.