Birthdays, Denisha|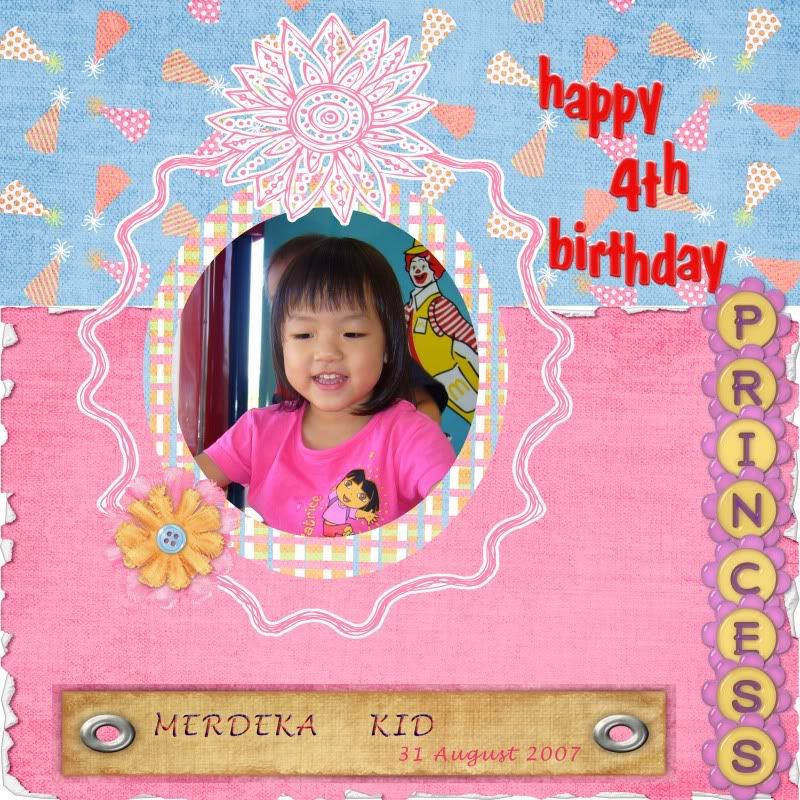 (credits & details here)


Princess had a party at McDonalds BU. There were so many kids from the nursery, I could hardly fit all kids into the picture. Boy wanted to be carried most of the time. Don't know what was wrong with him today. Luckily this time, Princess took part in the games. Her last party at KidzSports, she did not really participate in any games. I ordered a "Dora the explorer" chocolate cake for her since its her favourite character. Everything from her top to her toe is Dora … except for her socks and shoes (I couldn't find). She's simply mad about "Dora the explorer".




Princess helping with the "thank you" gifts a day before
the party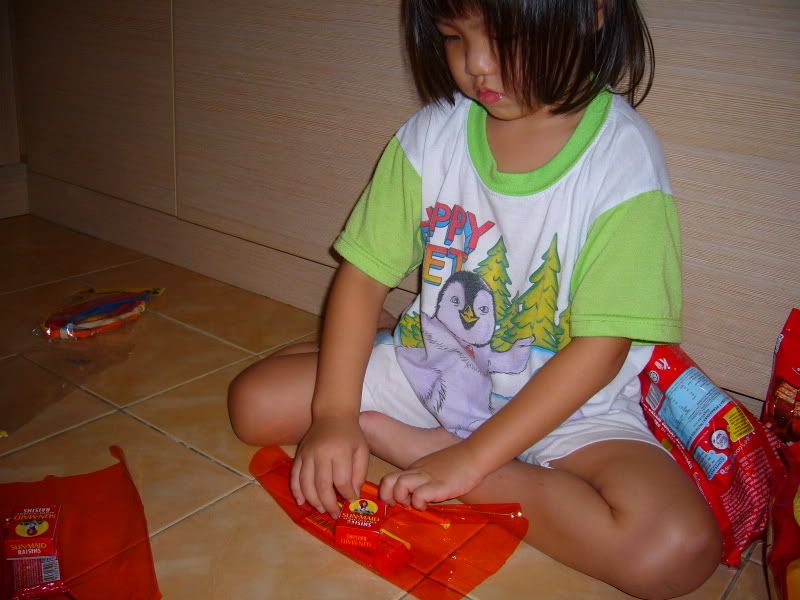 Princess's buddies from nursery. Doesn't the little girl on the far right look familiar?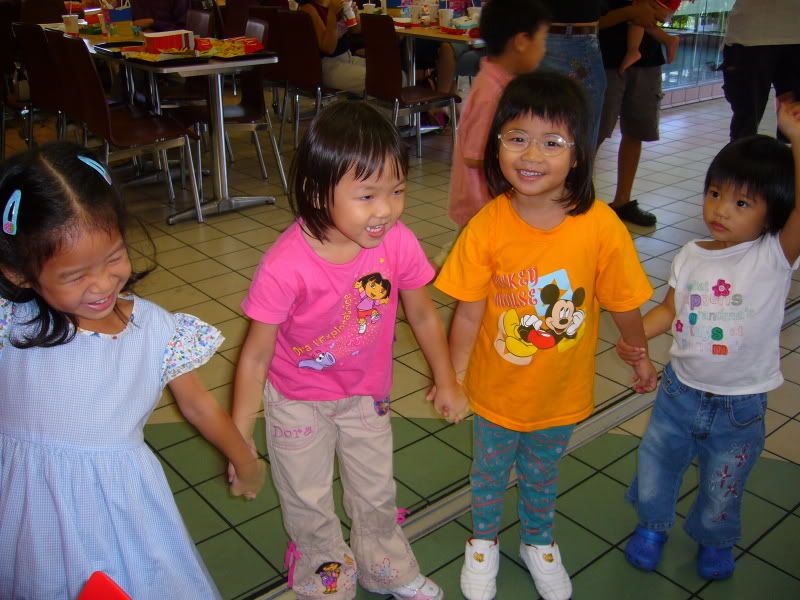 And this baby?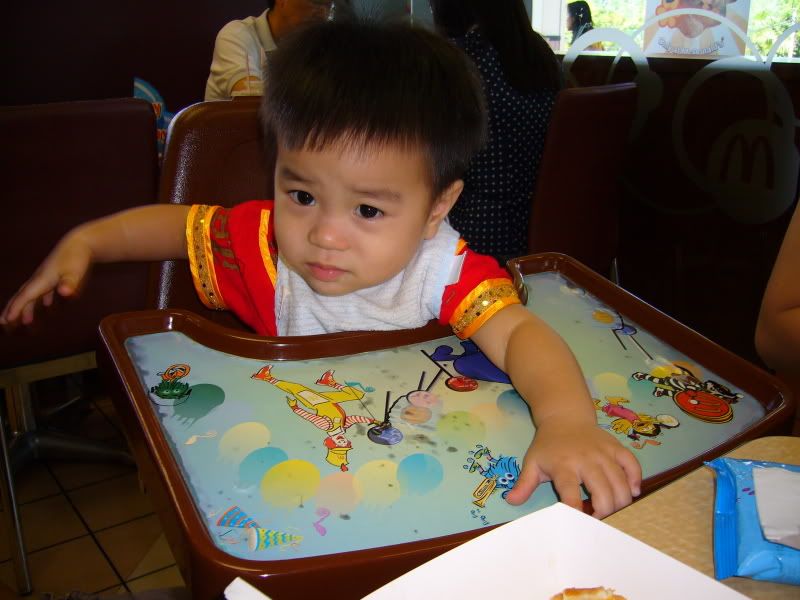 Carry carry carry …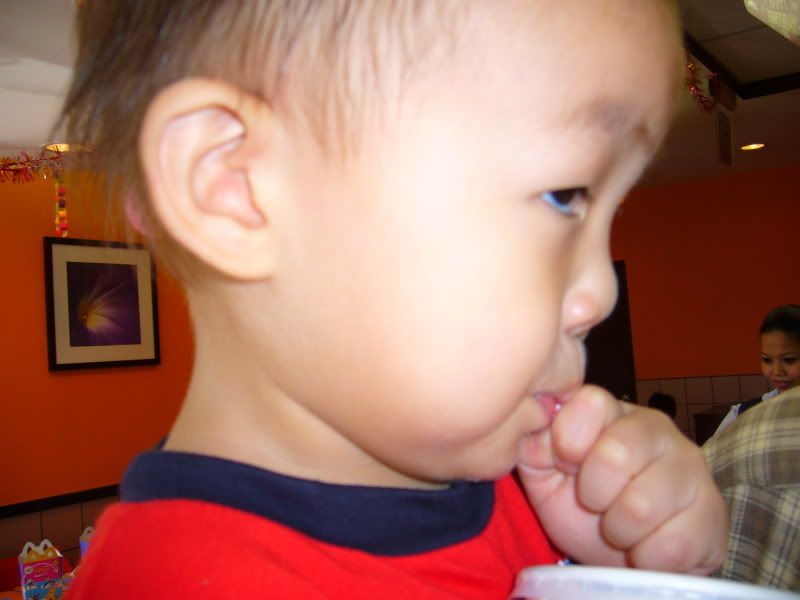 Lil cutie Eva






Dora themed birthday cake






Birthday girl with her birthday cake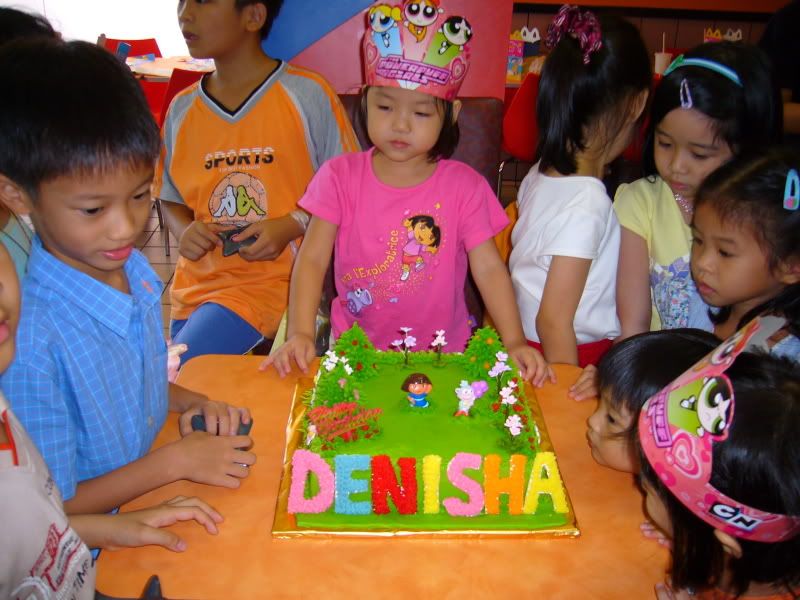 Manage to fit almost all kids but can't see much of their faces.
Aw! Too small.






After the party, did some walking around Centrepoint and headed to Bernard's for tea. haha .. yeah eat again. Ordered a plate of fishball for the kids – it came out quite a big plate. They finished most of it. Must have burnt off quite a number of calories from the party.
8 Responses to "Happy 4th bday Princess & Happy Merdeka M'sia"
Leave a Reply
You must be logged in to post a comment.