General
|
We were back in Ipoh for the past one week. I can't get online due to some connection problems. Life being a SAHM is really tiring. I salute to those out there!! Its even more stressful than being at work. 😛 Everyday its wash cook clean but thank goodness I survived. On the 3rd day there Princess was already complaining to me that she wanted to go home. She doesn't like it much there. Maybe because there were not many toys and she misses her little friends at nursery. I am back here now in KL and will remain here until Chinese New Year. Ahhh … home sweet home!
Ipoh: Head Shoulders Knees and Toes!

Ipoh: See Mommy …. I'm gonna be Superbaby!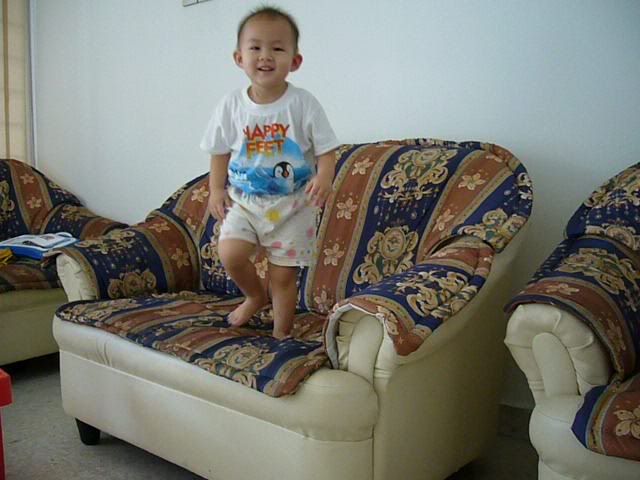 Ipoh: I'm working on my Leapfrog Leap Pad. Its fun!

See my teddies and my doggie!!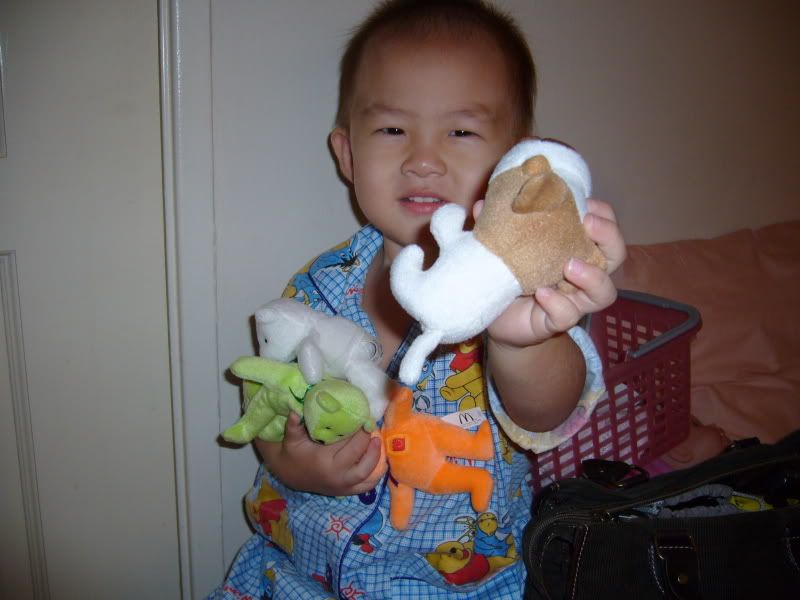 Princess arranging some blocks back into the box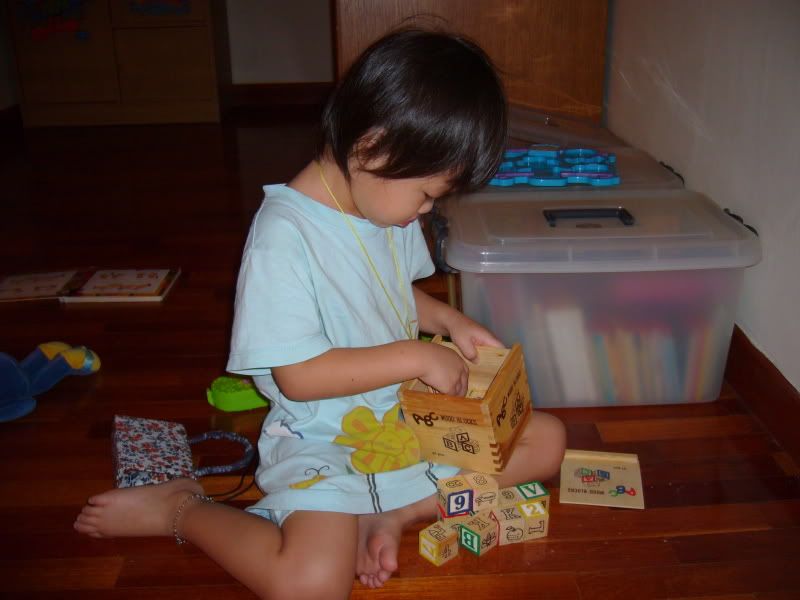 Enjoying each other's company

Leave a Reply
You must be logged in to post a comment.