General
|
Daddy will be posted to Ipoh come January 2007. So the whole family will be moving there with him for a year. Sometimes when Daddy have meetings here, the kids will go back to nursery. They are happy with their friends and the aunties there are nice too. We had a little farewell at for them.
Together with some kids .. most of them were not around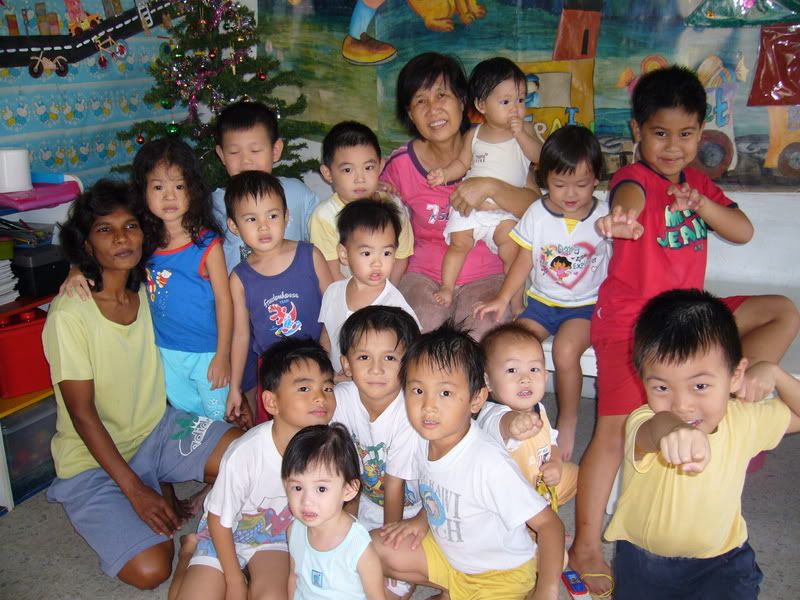 Leave a Reply
You must be logged in to post a comment.