General
|
My sister-in-law had given birth to a baby boy. That makes 5 boys and 2 girls – on my side. Baby was born on the 29th September 2006 and named Cayden Kok Min Rong. Princess was so excited she asked me … "Baby come out already?".
New born baby Cayden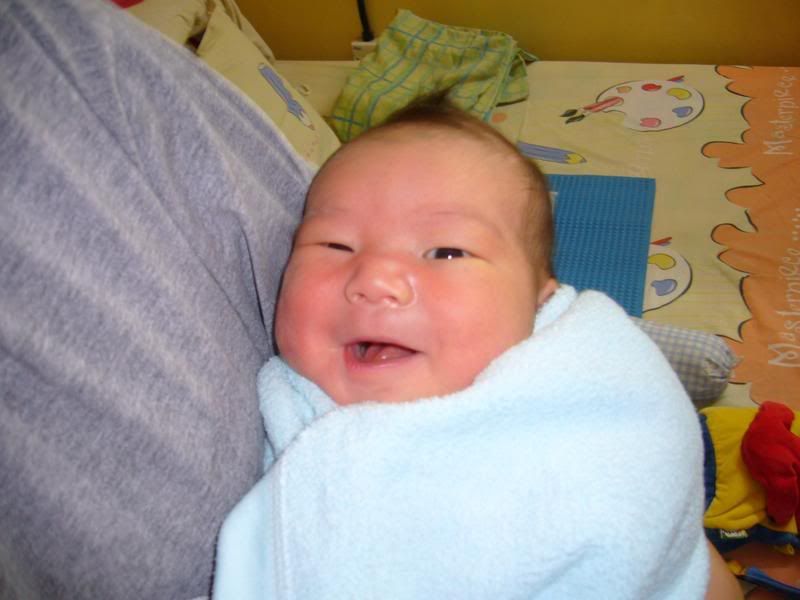 Princess with Baby Cayden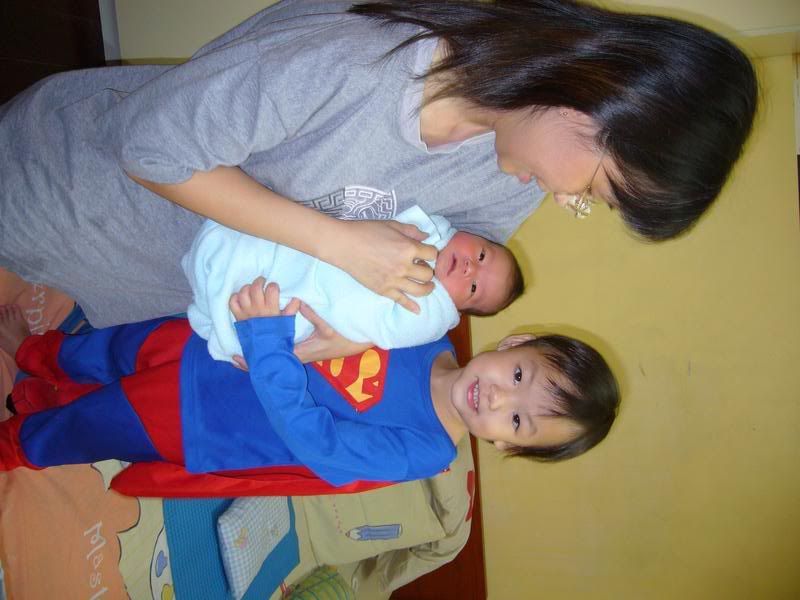 Leave a Reply
You must be logged in to post a comment.